Deze pagina is aangemaakt op: 09-08-2011 13:29. Laatst gewijzigd op: 01-04-2016 13:40.
Download gratis onze App
Gratis fiscale tips ontvangen?
Contact met de Belastingdienst
U kunt op verschillende manieren in contact komen met de Belastingdienst. In dit artikel enige uitleg en informatie. Voor het contact is het van belang dat u uw sofinummer / burgerservicenummer bij de hand heeft.
Advisering Belastingtips
Komt u er niet uit of twijfelt u over de mening van de Belastingdienst of belastingtelefoon neemt u dan gerust contact op via info@belastingtips.nl
Belastingtelefoon
Algemeen
De belastingtelefoon kunt u bellen met praktische vragen over uw aangifte of de toeslagen. De medewerkers hebben allen een (beperkte) fiscale opleiding of cursus gevolgd. Telefoon 0800 - 0543 (bereikbaar van 08:00 - 20:00 uur en vrijdag tot 17:00 uur).
Belastingtelefoon Auto
Er is een speciale belastingtelefoon over vragen betreffende uw auto, het nummer is 0800 - 0749.
Belastingtelefoon buitenland
Er is een speciale belastingtelefoon voor buitenlandse situaties, het nummer is 0031 - 555 385 385.
Fraude melden
U kunt fraude melden onder nummer 0800 - 235 83 53, de bereikbaarheid is gelijk aan de belastingtelefoon.
Email
U kunt de Belastingdienst een e-mail sturen, dit kan alleen als u het e-mailadres van een werknemer heeft ontvangen.
Bezoek
U kunt ook een bezoek brengen aan de Belastingdienst, dit kan zonder afspraak. Het adres van uw Belastingdienst kunt u hier vinden.
Brieven sturen
U kunt de Belastingdienst een brief sturen. De adressen van uw eenheid kunt u hier vinden. Er zijn een aantal speciale eenheden, dit zijn:
Buitenland: Belastingdienst Limburg, kantoor buitenland, postbus 2865 te 6401 DJ Heerlen.
Grensoverschrijdende arbeid: Belastingdienst Limburg, kantoor GWO, postbus 5750 te 6202 MB Maastricht.
Voor toeslagen kunt u soms ook bij andere instanties terecht. U kunt via deze site kijken wat voor u het eenvoudigst zou zijn.
Adreswijziging
Als u gaat verhuizen, stuur dan een brief aan de Belastingdienst in uw buurt, het adres kunt u hier vinden. Als u zakelijk zou verhuizen, dan kunt u dit doorgeven aan de Kamer van Koophandel, zij informeren vervolgens de Belastingdienst.
Steun ons met facebook
Maak uw waardering kenbaar door de pagina te liken en te delen! Het helpt onze pagina een grotere bekendheid te verwerven en u blijft up-to-date met alle nieuwe belastingtips. Uw hulp wordt zeer gewaardeerd.
Contact met de Belastingdienst - Belastingtips.nl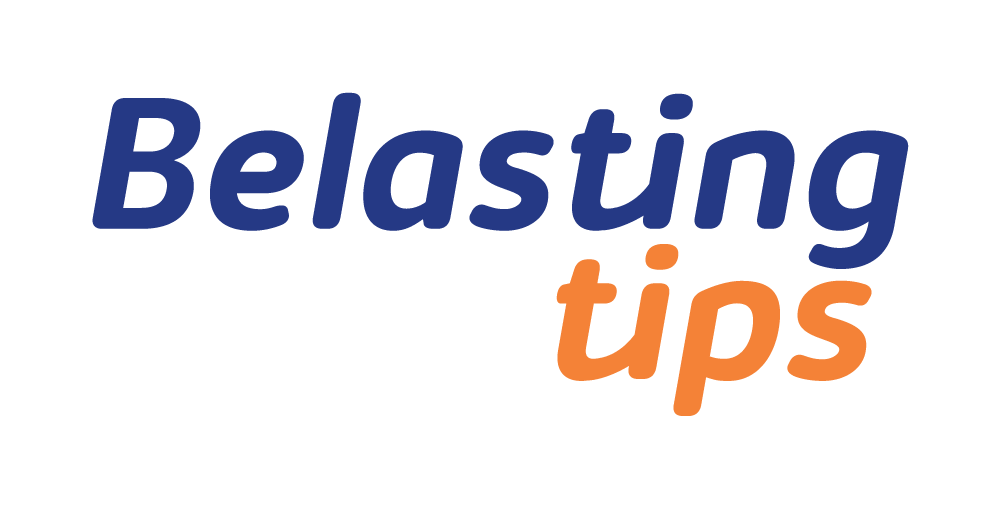 5 van 5
op basis van
457
beoordelingen -
64 gebruikersrecensies
.